!google-site-verification: google69d3f24e768298c0.html
See What Our
Customers

Have To Say
Offer very good prices and service. Needed help with clearing tablet which they promptly advised me on email. Much appreciated.a good company to deal with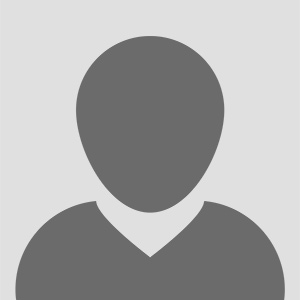 HAROLD "
Queensland, Gold Coast
Process was clear and convenient, highly recommended to everyone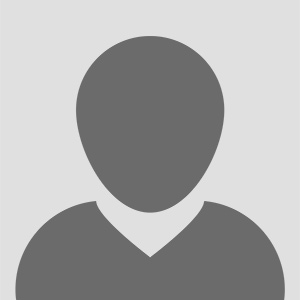 ellvinat "
NSW, Parramatta
I'm so happy with the service and the quality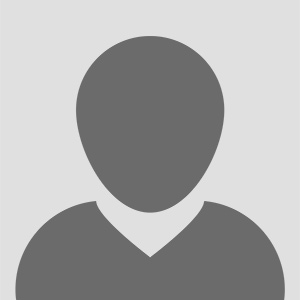 James Zoumbilis "
Victoria, Melbourne
Thank you cashaphone team for the great service of our end of life tech products
Dean Calapai "
Victoria, University Hill
I saw you guys on facebook, and as you promised, I received money in 2 days.. great, thanks guys.
steve stephanidis "
Victoria, Ocean Grove
Great work  Quick response and fast payment. THANKS!!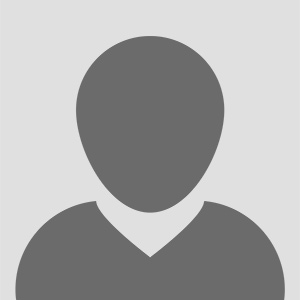 lalit "
Australia, Victoria, Heidelberg Heights
easy to find my iphone and great price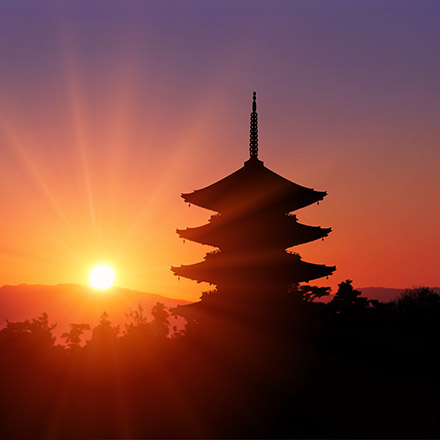 bharat "
Gujarat, Ahmedabad
From start to finish, the process was easy and quick. Thank you again.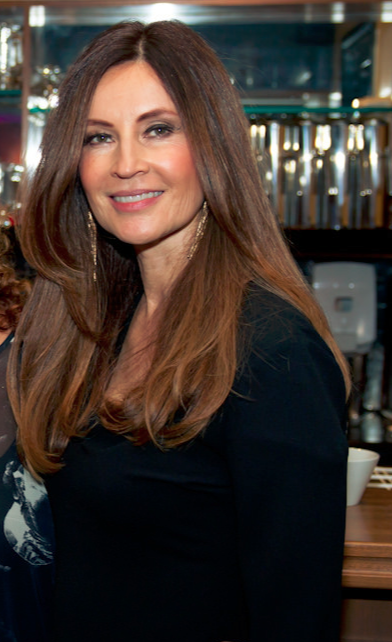 Claudia Botero "
Australia, Victoria, Kew