!google-site-verification: google69d3f24e768298c0.html
How many old mobile phones do you have at home?
Posted on
13th Jan 2020 12:57:45
in
General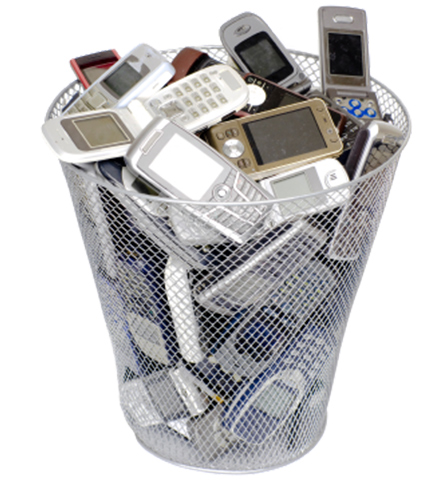 Do we really need to have five or ten back-up mobile phones in our drawers?
We are all an example of this, We keep old mobile phones as 'back ups' which is sensible to keep 1 or 2 But it becomes very fustrating, when a mobilephone breaks down and you do not have one to use.
The problem with this system is that we have been keeping all the old mobiles, and not sure which ones work and which are faulty.
so it is a great idea to check around the house, and look in all the cupboard drawers, home office, In the garage, and even the kids drawers, test and keep two of the best phones. the rest can be trade in for cash @ cashaphone.com.au
Soon as you are happy with the price, just confirm and you are well on your way to getting cash, and all within 24Hrs. The terms and conditions, are pretty standard and simple. Cashaphone's website will print a FreePost label or you may request a FreePost satchel to be sent to you.
it's that simple.


Selling for oll mobile phone or older iPad has never been easier. wheather your are upgrading or just cleaning out your drawers.
So if you are asking the question? where do i sell my Apple iPad or iPad Pro, Goto Cash A phone.
Why use us?
There are alot of choices out there. But here are a few reasons you will love us.
Best Price Guaranteed
Over 13 Million Dollars Paid
Fast Payment
FREE Secure Shipping
5 Star Customer Rating