How to Trade in your old MacBook Pro & pay 30-50% less on a New Model
Posted on
4th Sep 2019 08:54:20
in
Mac World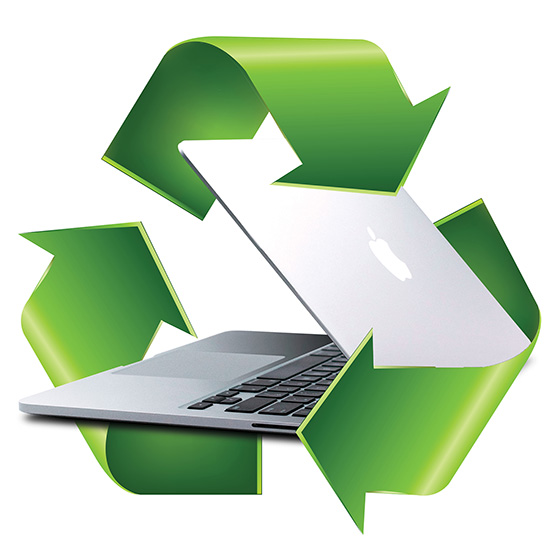 With the new range of MacBook's release, there is a big leap in Technology. and now It may be time to upgrade.


But you may be asking "what do we do with my old MacBook?Handing in down to the kids or selling it to a friend are some options.

Selling it on E-Bay is another option, but there is a lot of work ahead for you, and waiting days, and only find you did not achieve the price you wanted, or answering questions, you really do not know the answer to.

Holding onto old technology that you will no longer use, will only continue to depreciate in value, the best thing to do, is sell it!

The good news is that it couldn't be easier.


Companies like cash-A-phone are one of the largest Buy-Back companies in Australia and are the most reputable, by offering the highest prices.





All you need to do is logon on to a cash-A-phone's website where you can get a quote to sell your MacBook instantly. Soon as you are happy with the price, just confirm and you are well on your way to getting cash, and all within 24Hrs. The terms and conditions, are pretty standard and simple. Cashaphone's website will print a FreePost label or you may request a FreePost satchel to be sent to you.

it's that simple.




Now let's get your MacBook ready for resale is easy and requires very little work. You may want to have a soft, cloth on hand. Follow these steps below to prepare your MacBook and get paid for your device even faster.


Prep Steps

Back up all your data and files. This can be done through the Time Machine app or through iCloud. We recommend iCloud as Time Machine might require extra storage.


Go to Menu, then System Preferences and select iCloud

Sign in with your Apple ID (if prompted)

Select iCloud Drive

Sign out of all accounts such as iTunes, iCloud and all banking/social media accounts.

Sign out of your MacBook's tracking through "Find My Mac".


Go to System Preferences

Select iCloud

Uncheck "Find My Mac"




Cleaning Steps

Make sure your laptop is turned off and unplugged.

Use a damp, lint-free cloth to clean the exterior of the MacBook. Avoid USB ports or external openings.

Avoid spraying liquid directly on to the computer,

and please do not use the following products:

Aerosol sprays ; Abrasives ; Cleaning Solvents

Clean the screen with the same type of damp cloth used prior and gently wipe the screen clean.


And presto there you have it! Your MacBook is ready to be sold!


By following these simple steps, you not only make the process easier, but you could also earn a little more money for your device. Click here to sell my MacBook.