!google-site-verification: google69d3f24e768298c0.html
Oppo Reno 5G Released. Time to Trade in your old Oppo?
Posted on
4th Sep 2019 08:15:26
in
General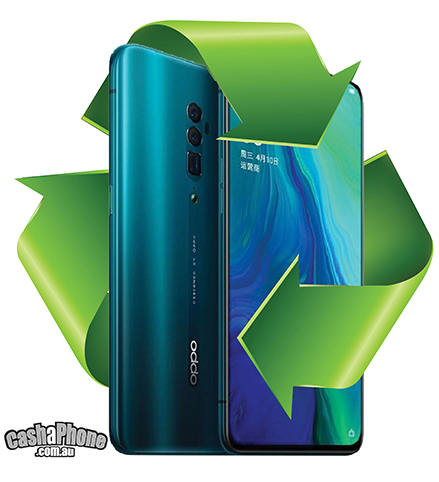 5G is here! and the speed? wow wow wow
how
The disposal of mobile phone and electronic devices in Australia is a problem that has been largely underestimated.Over 40 million mobile electronic devices have been sold in Australia, and another 6-8 million new ones are sold every year. The rapid development of new technology and the nature of electronic industries like the mobile phone industry with methods from carriers of selling phones on contracts very little upfront cost, which intern encourages regular upgrades and replacements, all have led to the average life expectancy of a mobile phone being only 18-24 months.


This represents a significant toxic waste legacy that is increasing at an alarming rate.
Well the good news is that it couldn't be easier. And no, you don't have place it on E-Bay and wait days, and only find you did not achieve the price you wanted. Or waiting for days to get a bid. Or answering questions, you really do not know the answer to.


If you are lookiing at upgrading, and asking where to sell my Oppo .?

All you need to do is check out
Trade in Oppo
, where you can get a quote instantly.
you are happy with the price, just confirm and you are well on your way to getting cash, and all within 24hrs. The terms and conditions, are pretty standard and simple. Cashaphone's website will print a FreePost label or you may request a FreePost satchel to be sent to you.
it's that simple.